* April 2021 edit (six months without issue)
* August 2021 edit (finally crashed!)
* November 2022 edit (minor flood)
After a dreadful experience with a Bosh dishwasher and a great with an LG Refrigerator, when it came to upgrade my clothes' washer, I went with the LG F4DV910H2. The machine is a thorough cleaner, but there is a nasty bug that I suppose affects all washers in the F4DV series. Wi-Fi drops and will not reconnect.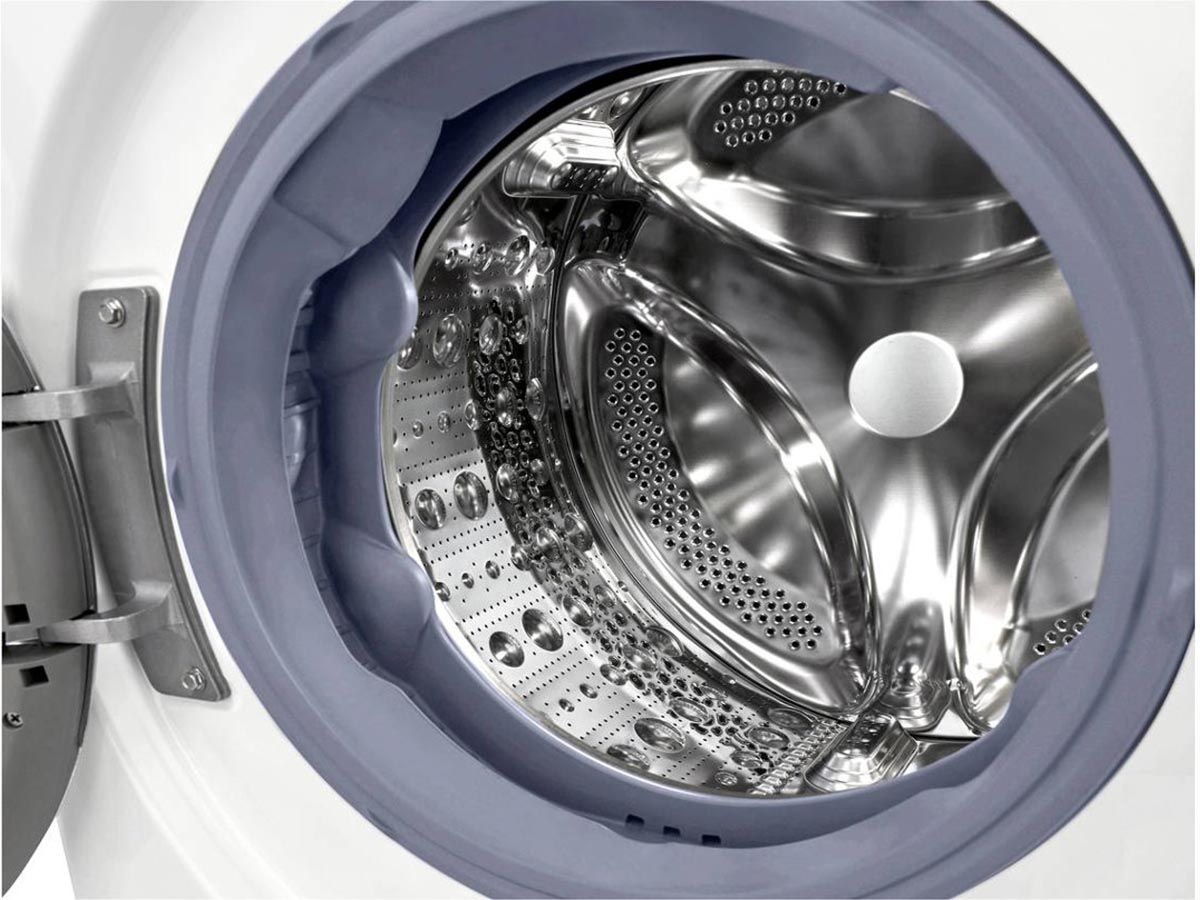 After some trial and error I found that:
the network card overflows when there's too much traffic on the LAN
on reboot, falls back to 192.168.1.80
Given this you have two options:
put the washer in a private VLAN
reserve the 192.168.1.80 IP to the washer on your DHCP server
Putting the machine on a separate VLAN is the most elegant solution. It will simply prevent the network card from overflowing (and rebooting) thus creating stability. If you simply reserve the 192.168.1.80 IP, it's possible that the card will overflow/reset and not alert you when a cycle ends.
There has been debate LG forums, with very detailed explanations.
Unfortunatelly, as of 2022, LG decomissioned the forum.
My home network would probably be on the busy end of the spectrum as I have more than 40 devices constantly on, but taking into account the foreseeable boom of IoT (internet of things; thermometers, appliances, lightbulbs, etc) and the expected lifetime of the machine, this is nasty bug.
I honestly hope LG gets their hands on it and fix it. If not, at least you know there's a way out. I have had my machine running happily for over a month.
Not a single disconnect.
I call it the hermit washer.
---
April 2021; 6 months later, the machine keeps running without incident.
I've had two Archer C7 routers fail on me and decided to upgraded my Wi-Fi to the professional segment. To get excellent signal I need 3 access points and, in the past, I hooked up 3 routers. However, what we call a router is actually a router + switcher + access-point. My thought was, what if I just bought dedicated equipment?
Well, TP-Link has a professional offer that gives you just that. Specialized tools.
So what I needed was a switcher and 3 access points. I highly recommend the access points from the professional line. They were a breeze to set up and have been rock-solid. They also come with the possibility to add VLANs out-of-the-box, which is ideal in the scenario of this washer machine.

TL-SG2008P 1Gbps switch with 8-Port PoE+
If I'm being honest, I have two of these, but most people will only need one. The switcher does one thing and one thing only. But what it does, It does great! Serves only as a way to interconnect the modem+router that your ISP hooked to your house to everything else.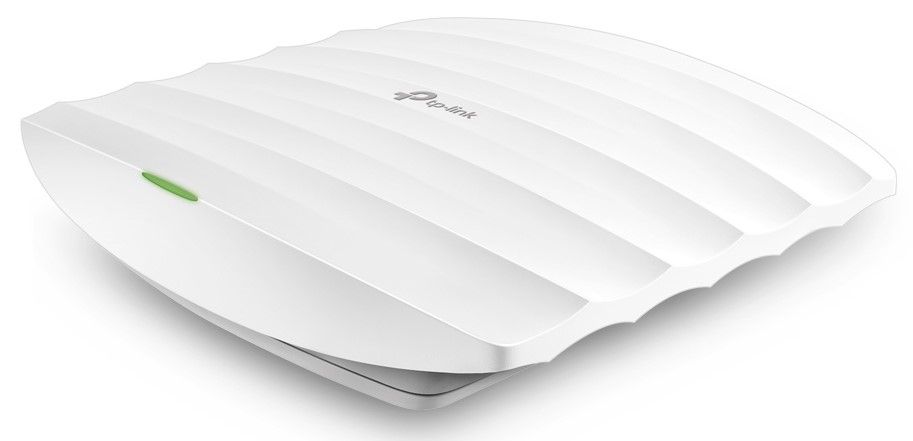 TP-Link EAP245 for indoors.
I have one mounted on a wall and another on a ceiling. They are PoE which means you only have to hook them up to a single cable, saving a transformer. These have really made a difference.
TP-Link EAP225-Outdoor
This funny fella, that my 2 year-only nicknamed "the rabbit", is hooked up with zip ties to a gutter. Survived the winter rains and covers both the garden and garage.
Want to see where the professional line shines?


---
August 2021, 10 months later, it finally crashed!
There is definitely an overflow. The one thing we're doing by isolating the machine on its own network is to delay the inevitable crash. I already suspected it, just didn't know how long it would take before the Wi-Fi card buffer would run out.
After the machine stopped responding on Wi-Fi, I unplugged it. That was enough to get it back on.
I'll keep you updated on this. If, on its own VLAN, the machine only overflows this sporadically, I'll probably connect it to a TP-Link HS100 (they support 16A) and I already own several, and program it to power the washer down once a month.
---
October 2022, no crashes but a minor flood.
The washer has been solid for a while. I did get a minor flood, but no fault of the machine; pipes were clogged. LG service was spot on and very professional.
What saved me from damage was an early alert by these alarms (the WER ones). I've had one below the sink, one near the washer and one on each bathroom for the last two years. It was the first time they acted, but just paid themselves many times over!